We don't just believe in the gold standard, we live by it. What started out as designing jewelry turned into an industry rebellion. And let's be real, it was necessary.
The brand is raised on a belief that jewellery is more than just pretty, shiny trinkets – it's about building your identity and strengthening your confidence. It's about celebrating you – every occasion looking and feeling the best version of you there is.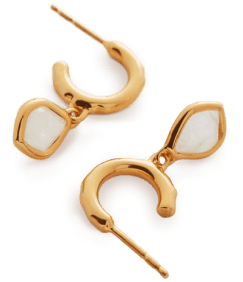 We are a new generation of fine jewelry!
Our inspiration comes from the drive to create a perfect balance between simple and bold, ordinary and odd, straightforward and luxury, and to push the limits where differences exist.