From jewellery to stores, we're making changes every step of the way.
Recycled gold & sterling silver
We just make in 100% reused gold vermeil and authentic silver. It's similar top notch as mined gold and silver with altogether diminished CO2 discharges. All our Assay guaranteed and hallmarked real silver is 92.5% unadulterated.
We spearheaded this method in the gems world to make reasonable, excellent pieces. Gold of at minimum 2.5 microns is layered on top of authentic silver to make all our gold vermeil gems. Multiple times thicker than normal gold plating and more strong.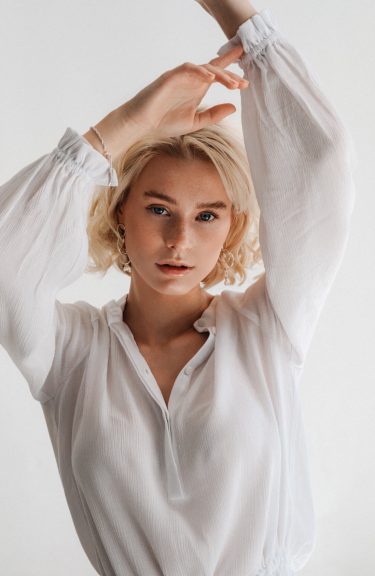 Engage with the jewelry industry
Finest Jewelry, Fairest Prices. Fine jewelry usually comes with a hefty price tag, not because of the quality but the markup. We believe you deserve the best gold without the sticker shock. No import taxes, no unnecessary middlemen, no insane markups. And we produce many pieces on a made-to-order basis so that you don't pay for extra inventory costs. Because we love gold, but not price tags.
Our newly mined gold is traceable to responsible sources that support communities dependent on the industry.
We work with certified recycling partners to verify this gold is made from post consumer waste.

Solid Gold
Our 14K and 18K gold pieces are made from 100% recycled gold and never mined. Pure, sustainable, and zero harm to the environment.

Vermeil
We go the extra mile, coating our vermeil in 14K gold (instead of the industry standard of 10K gold) and finish with a protective layer of top coat.

Diamonds
Our diamonds are hand-inspected for ideal cut, color, and at least SI-quality clarity. No synthetic and simulated diamonds

Pearls
When harvesting our AAA-grade large pearls, we take to the depths of the South Sea. For our smaller Akoya style pearls, we source straight from Japan.
Each piece of jewelry is designed with the intention of empowering women.
When Jacquie designs, everything is based on feeling and intuition. The gemstones she works with carry special properties that can provide inner healing and happiness. And it's so much more than meets the eye… Each piece is a talisman of energy to give women whatever they need – whether that's calm and clarity, or love and confidence.
It's our job to ensure we can trace every material we use and piece of jewelry we create back to its original source, which will then allow us to positively influence each step and properly balance impacts on people and planet.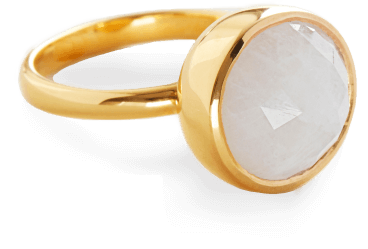 We design based on what you want (so the more you share, the more we make).
Our artisans put their hearts and souls into each piece of gold they create.
Every model is sorely tested by our specialists (shower, sweat, work, play, you name it).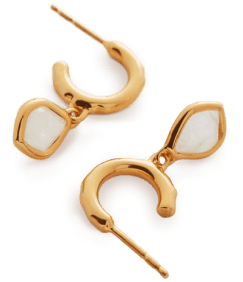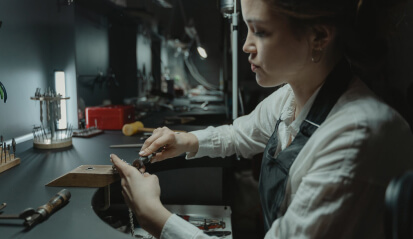 We make any necessary edits and then repeat it again.