The perfect jewelry for you
Inspired by the natural beauty, we offer the finest materials handcrafted in our Antwerp ateliers at transparent pricing.
Shop our limited edition collaborations
Brilliant design and unparalleled craftsmanship


The good news is that we've assembled a bunch of handy jewellery style and fashion tips and tricks to help you wear fine, fashion and costume jewellery that complements your sense of style, personality and wardrobe.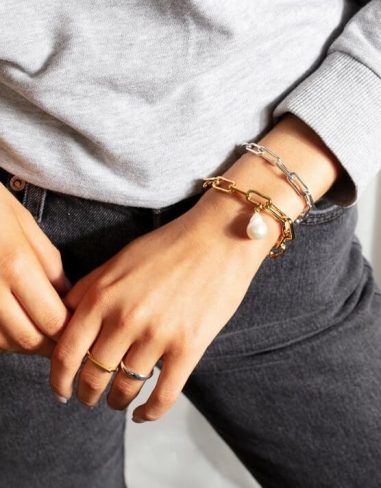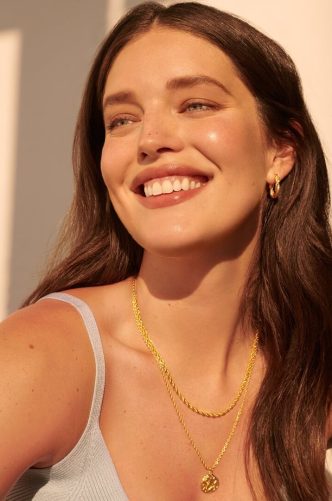 Growing up shouldn't mean growing out of the spirit of experimentaion. At Auriane we believe jewelry is a colorful extension of our self-expression.
Our fashion jewellery is inspired by minimalism, focused on minimal simplicity, perfect for everyday wear and cherished for years.